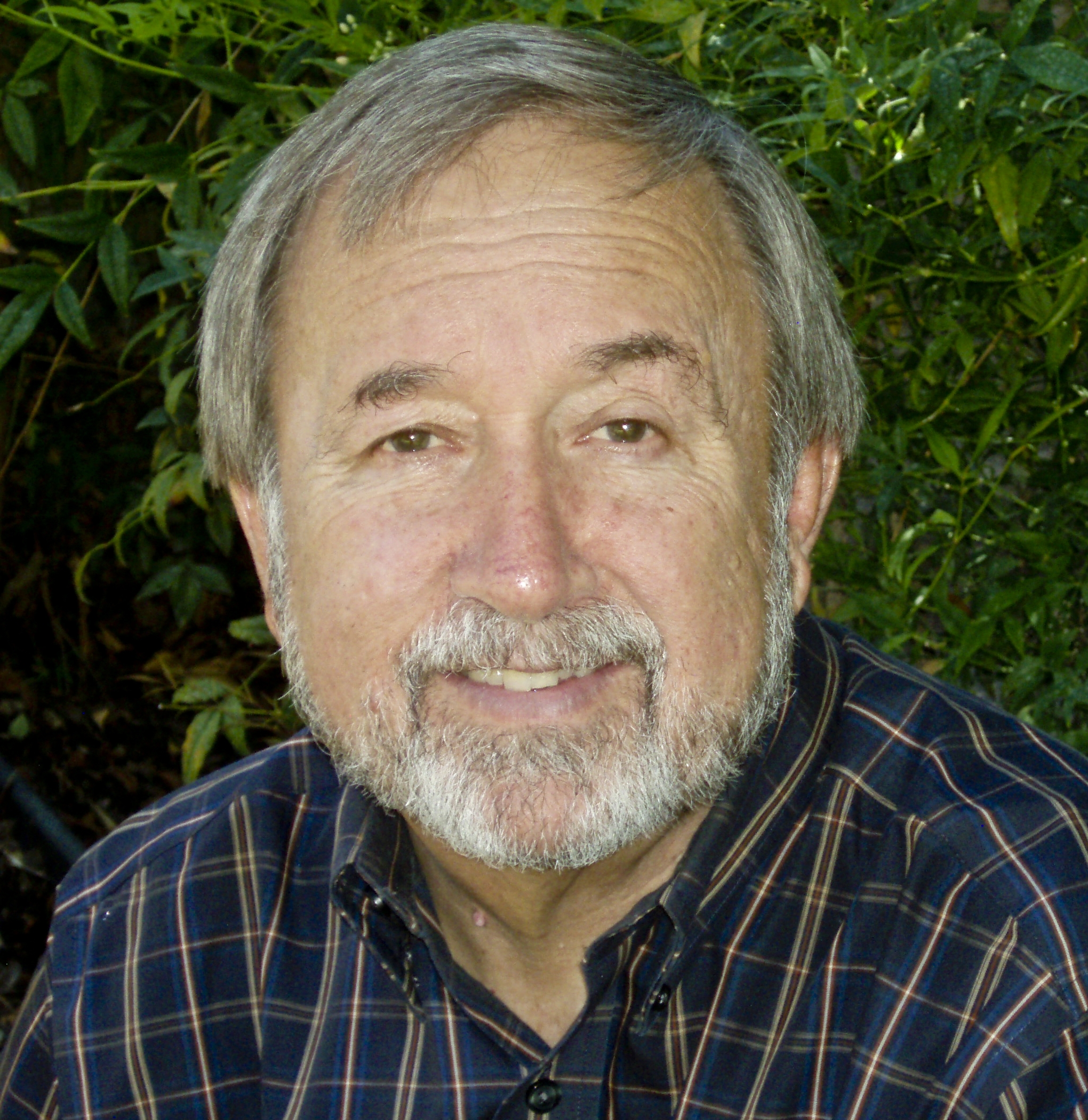 Scout Bartlett interviews Rob Gilbert CSB / Christian Science. (06/09/2013)
About Rob Gilbert
Rob is currently a member of the Christian Science Board of Lectureship. Rob has been a practitioner and teacher of Christian Science for many years. He has a Master of Theology degree from Boston University School of Theology, where he majored in Biblical Studies. While serving as a chaplain in the United States Army, he had a variety of assignments including military prisons, hospitals, and a tour of duty in Viet Nam. He has worked closely with clergy from a variety of faith backgrounds while in the military ministry. Rob retired from the Army as a Lieutenant Colonel.

Login to download this recording as an .mp3 file
Attention iPhone & iPad users:
If the above player is unresponsive, please clear your cache.
Alternatively, you may login to download or listen to this recording using the Apple music player.